NY Best Medical is a clinic that specializes in employment physicals with a primary focus in Home Care and training schools. We perform employment physicals with a turnaround time between 24 hr to 48 hrs max. Wait time is very minimal in our offices with an open door philosophy where no one is ever turned away. We strive to provide the best service(s) possible to home care agencies and their respective caregivers. We have a bilingual staff in many languages and are able to meet all of our patient's needs.
A pre-employment physical's examination includes (but not limited to) TB testing, blood titers, drug test (or chain of custody drug test) and complete physical with all vital signs. An annual physical examination includes PPD, drug test (chain of custody drug test) and complete physical with vital signs. However, a pre-employment or an annual physical consists of what your agency will require and is customizable based on your needs.
In the event if a patient should need an influenza shot (flu) we have them available. All physical results can be emailed or faxed whichever the agency prefers. We also have a portal that the agency has full access to that they are able to view their patients / caregivers completed forms.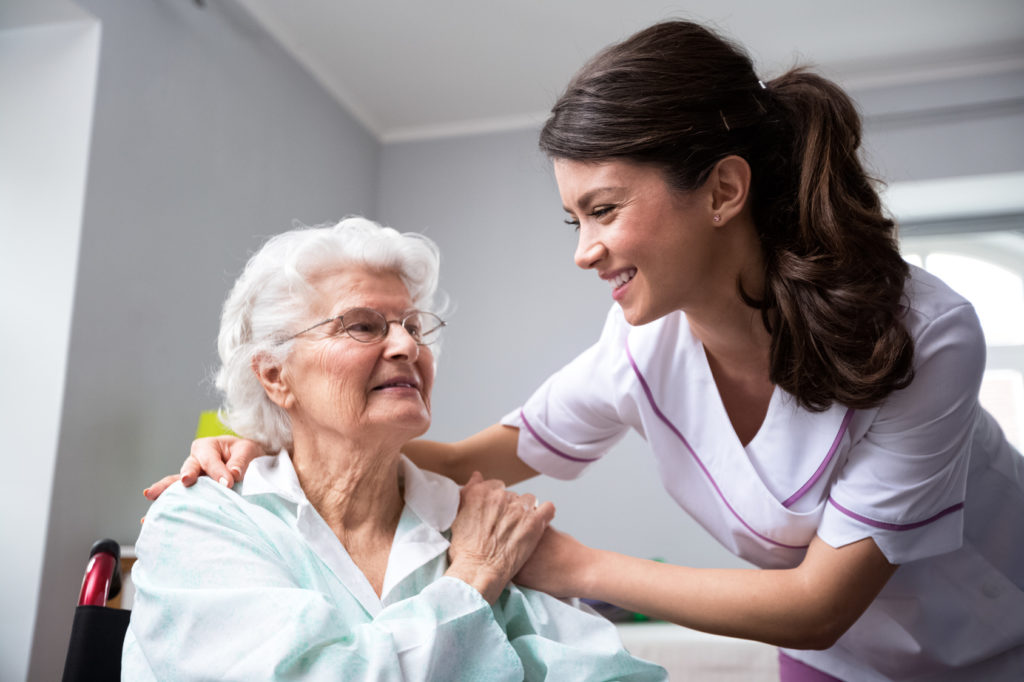 08:30am – 04:30pm | Sat – Sun: Closed

Mon and Wed: 8:30am – 6:00pm
09:00am – 05:00pm
Sat: 9:00am – 3:00pm
Sun: Closed

08:00am – 04:00pm
Sat: 9:00am – 3:00pm
Sun: Closed

09:00am – 05:00pm
Sat: 9:00 – 3:00pm
Sun: Closed

08:30am – 4:30pm | Sat – Sun: Closed

08:00am – 4:00pm | Sat – Sun: Closed

09:00am – 5:00pm | Sat – Sun: Closed